| | |
| --- | --- |
| Event form | Lecture and exercise |
| Level | Master |
| Semester | WS |
| Creditpoints | 3 |
Content
The course offers an introduction into automotive lighting technology and teaches the technological and physiological fundamentals which are necessary to understand and evaluate lighting systems. In addition to the required optical variables the state of the art and future trends of automotive lighting will be presented. Important technologies like for example new light sources and their application in automotive front and signal lights as well as in further optical systems will be considered. One main aspect of the lecture focusses on light-based driver assistance systems (e.g. glare free high beam, marking light) which are one core aspect of today's technological development. Physiological and psychological basics like the structure of the human eye and the visual system complete the course.
As a part of the lecture an excursion to the L-LAB shall take place (http://www.l-lab.de). The L-LAB is a public-private research institute for lighting technology and mechatronics based in Lippstadt. The L-LAB is supported by the university of Paderborn, the Hamm-Lippstadt University of Applied Sciences and HELLA GmbH & Co. KGaA. There will be exciting insights into current research topics as well as the research facilities and laboratories.
Topics
General introduction and thematic classification
Historical development of automotive lighting technology and mechatronics
Basics of visual perception of humans, anatomy and function of the human eye
Basics of lighting technology

Introduction of the basic quantities
Visible spectrum, color vision
Photometric characteristics
Photometric calculations

Design of headlights
Physiological and psychologial glare
Light sources
Next examination
See official notices from the examination office.
Lecturer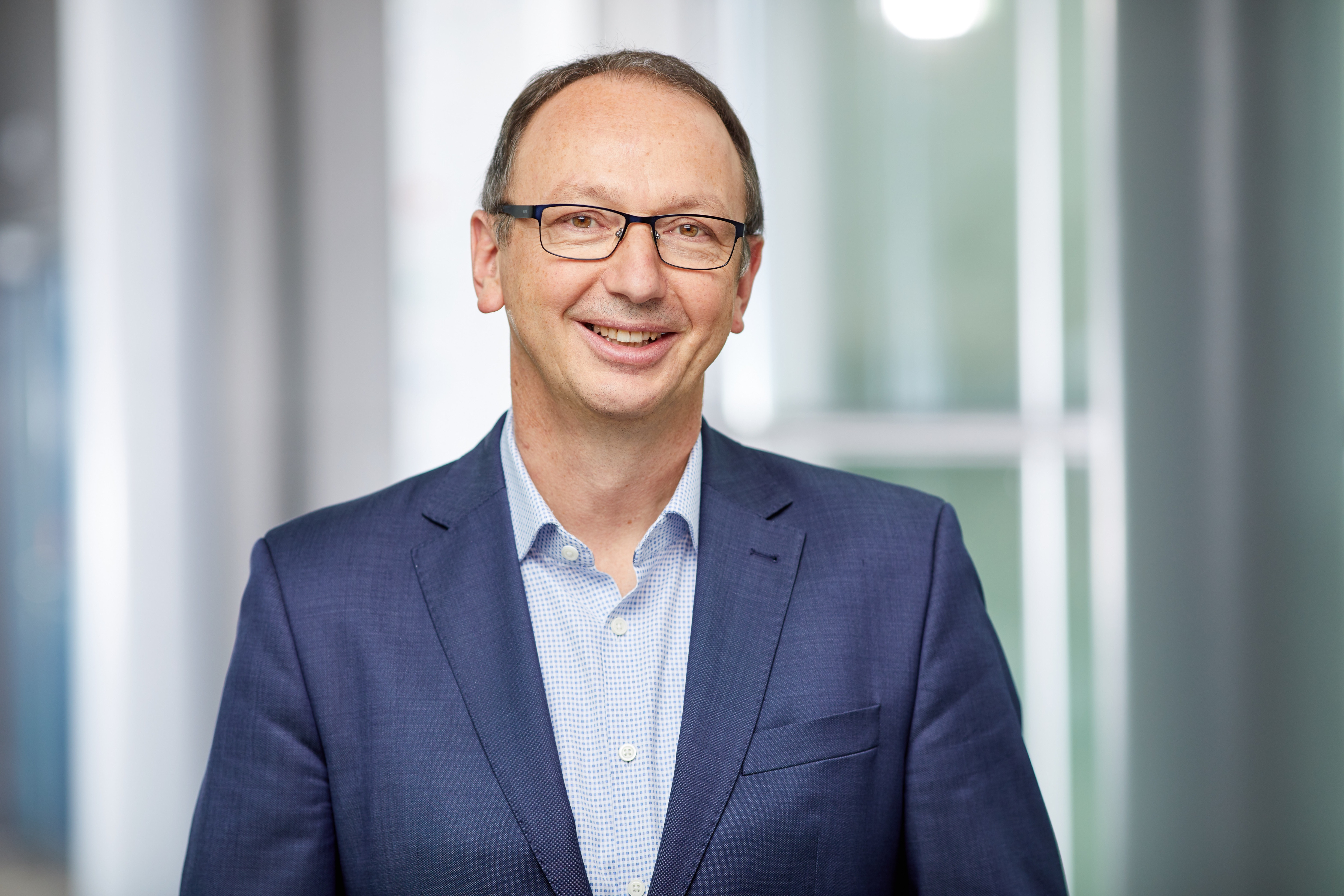 Prof. Dr.-Ing. Jörg Wallaschek
Professors

Address
An der Universität 1
30823 Garbsen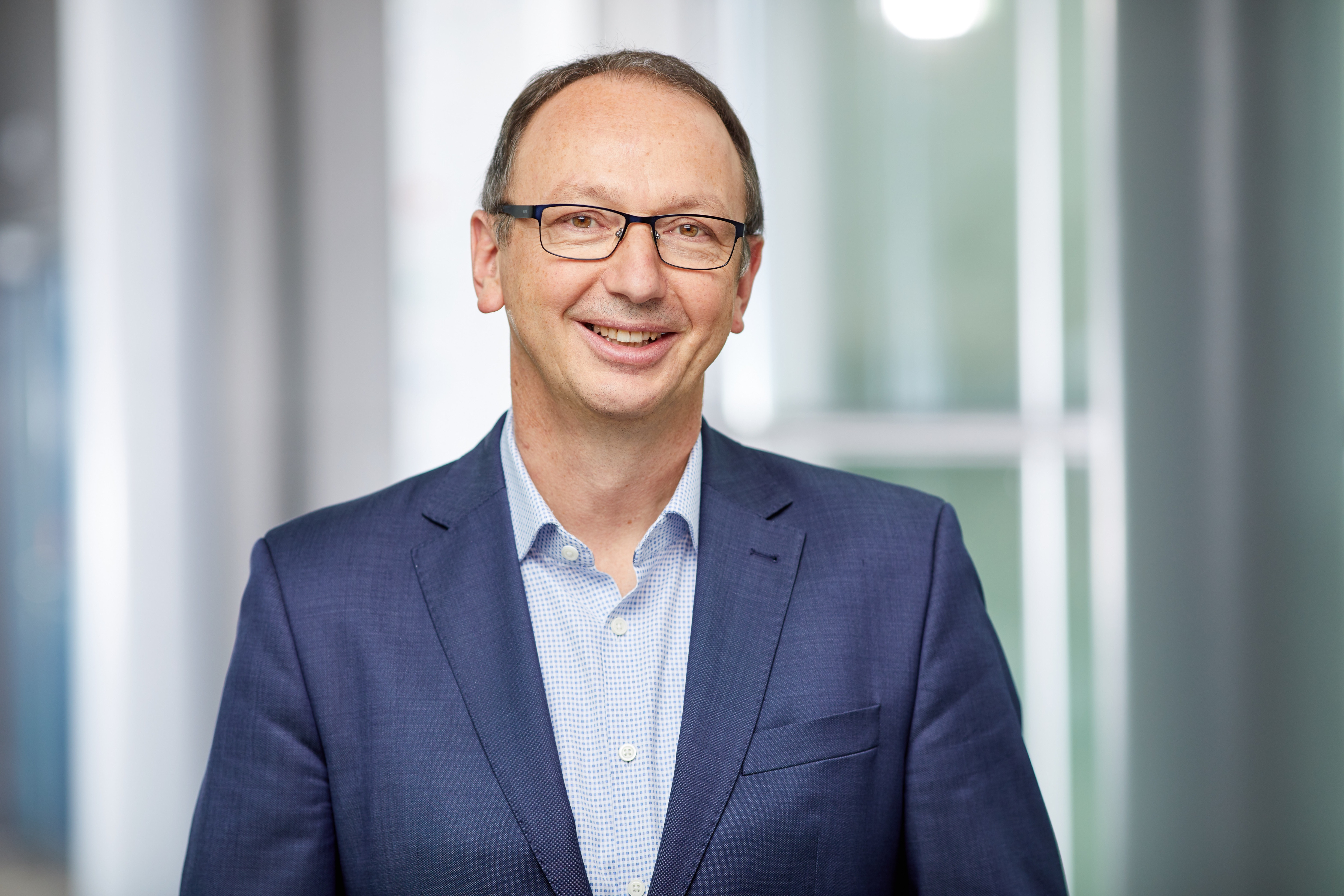 Prof. Dr.-Ing. Jörg Wallaschek
Professors

Contact Person
Mirco Jonkeren, M. Sc.
Research Staff

Address
An der Universität 1
30823 Garbsen
Mirco Jonkeren, M. Sc.
Research Staff